2015.08.03 Monday
Minus ¢ª Plus
JUGEM Theme:
Art and DesignMinus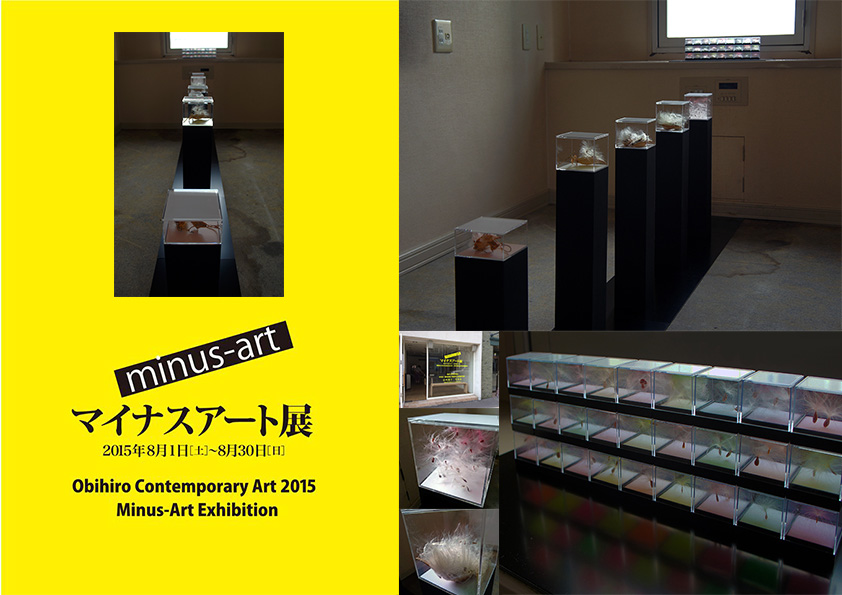 -Art Exhibition / Toshihiko Shibuya
Obihiro Contemporary Art 2015
2015/08/01 (Sat) - 2015/08/30 (Sun)
Former Hotel Minoya




My work "White Collection, Circulation of Life" is installed in

Room .

It expresses how

the fluff of the asparagus spreads from the bag fruit in chronological order.

I compared the negative to positive, the regeneration (renovation) of

this "Old

Hotel Minoya" to the cycle of life in nature.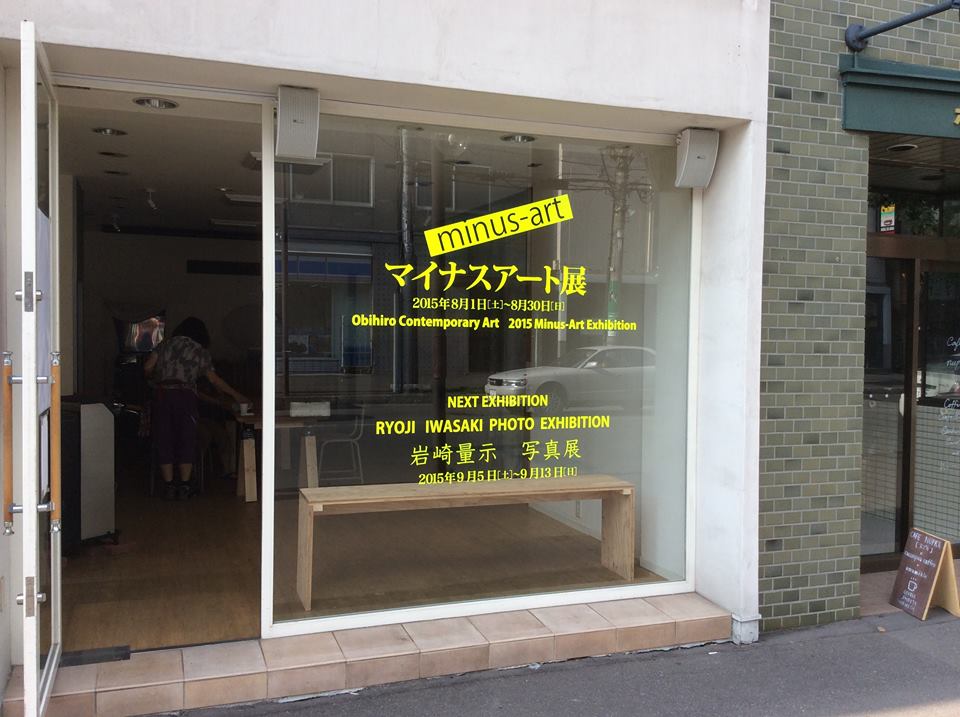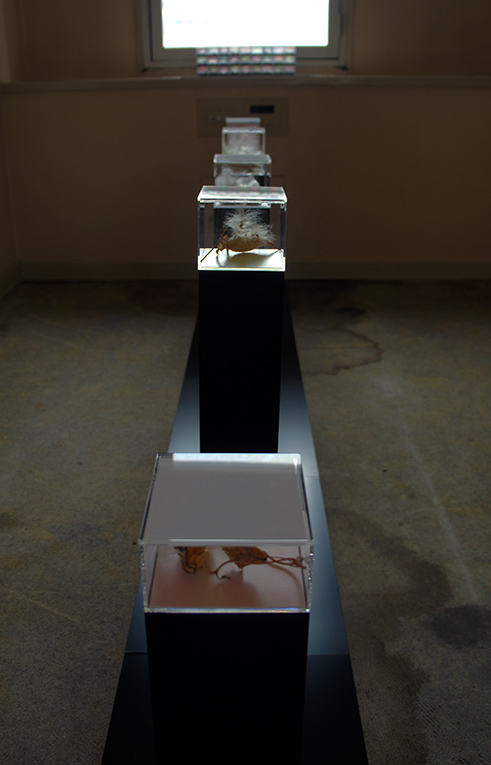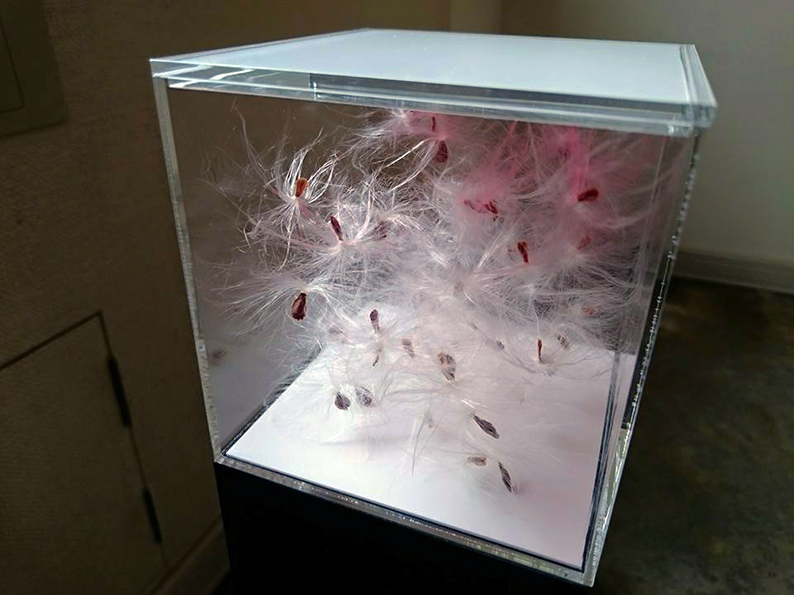 2015Minus-Art Exhibition
WHITE COLLECTION ¡ÝCirculation of the life¡Ý
¢£SCHEDULE
2015/08/01 [Sat]¡Á2015/08/30 [Sun]
¢£TIME¡¡10:00am - 6:00pm
¢£SPACE: Old hotel MINOYA in Obihiro
¢£FEE Free
¢£ACCESS
20, West 2 South 10, Obihiro¡¡JR Obihiro Station 2minute¡Ês¡Ëwalk
¢£Organized by Obihiro Contemporary Art Executive Committee
Phone:


http://tokachiart.jp/

minus-art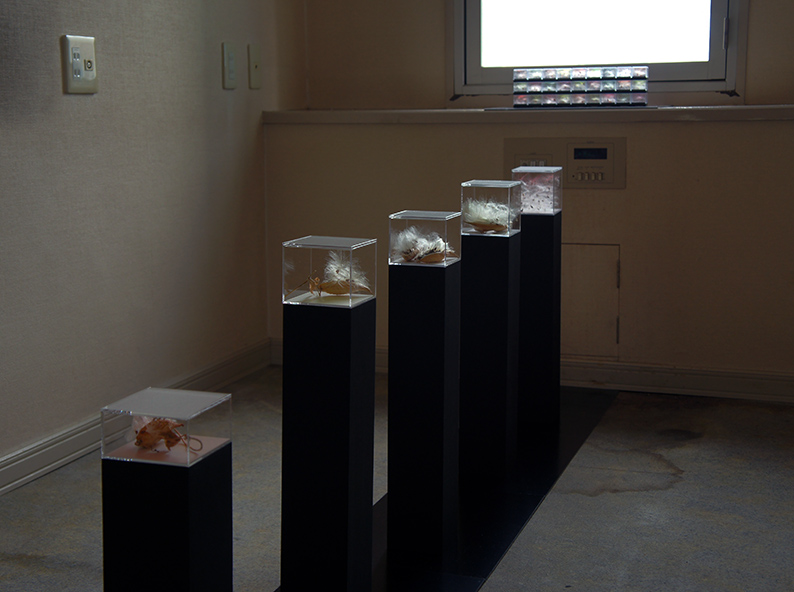 Theme of my work, White Collection is circulation of the life.
I installed 5 objects on the floor and 27 small boxes beside the window in guest room 505. My objects are the fluff of Asclepiadaceae.
I installed them for the reconstruction of the old building.



http://www.shift.jp.org/

en/blog/2015/07/

minus-art-exhibition/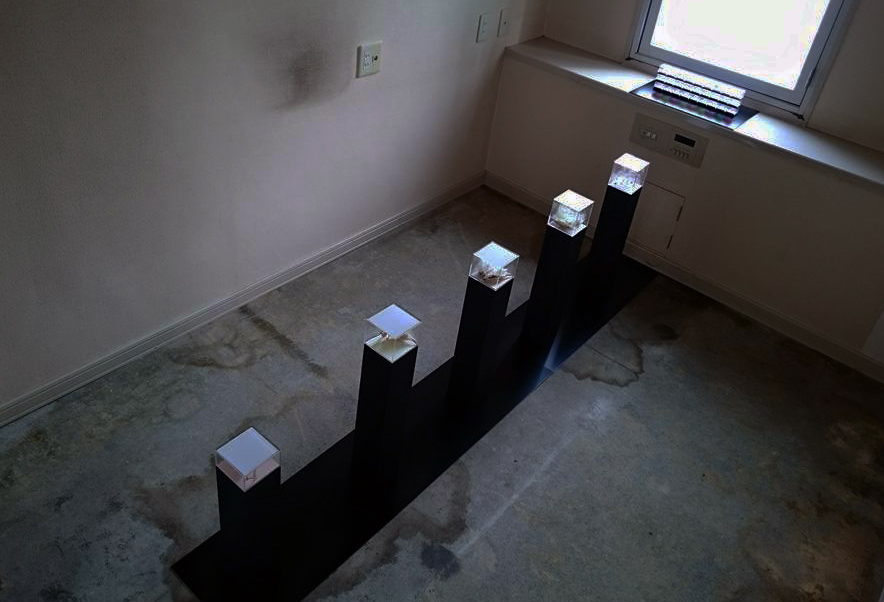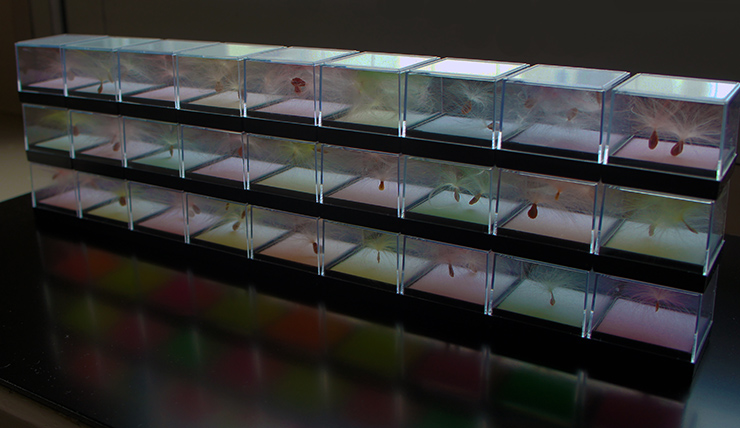 ?
| Exhibition | 11:59 | comments(0) | trackbacks(0) |