2017.01.04 Wednesday
Snow Pallet 9
JUGEMテーマ:アート・デザイン
Date: At the beginning of December 2016 ?The thaw on March 2017
Place: Rokkatei Sapporo Main Store
Sapporo, Hokkaido
Phone: ? Hours: 10am. - 7 pm.
?
SNOW PALLET 9
■澁谷俊彦(第7期六花ファイル作家)展
会期:2016年12月初雪〜2017年3月雪解けまで(年中無休) 10:00am~7:00pm
会場:六花亭札幌本店 前庭(南面)
TEL
?
A latest installation show of"Snow Pallet 9" by Toshihiko Shibuya"who has been creating artworks aiming for a resonance to a place is held at .Rokkatei-Sapporo Main Store, (in the front yard) related to Art Sapporo 2016、Mach-naka Art Project and Clark Gallery + SHIFT.
?
Snow Pallet is an artwork where fluorescent paint has been applied to the bottom of an object in order to express the snow's vivid reflection by its surface. It is an installation work that changes the landscape from time to time according to the amount of snow and sunlight, and by the number of objects of different heights. Please enjoy winter in Sapporo with Snow Pallet 9 which has changed their expression every day.
?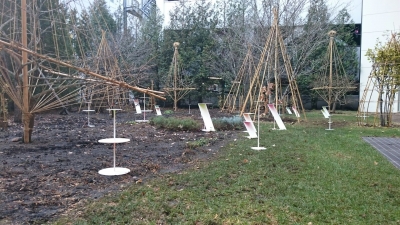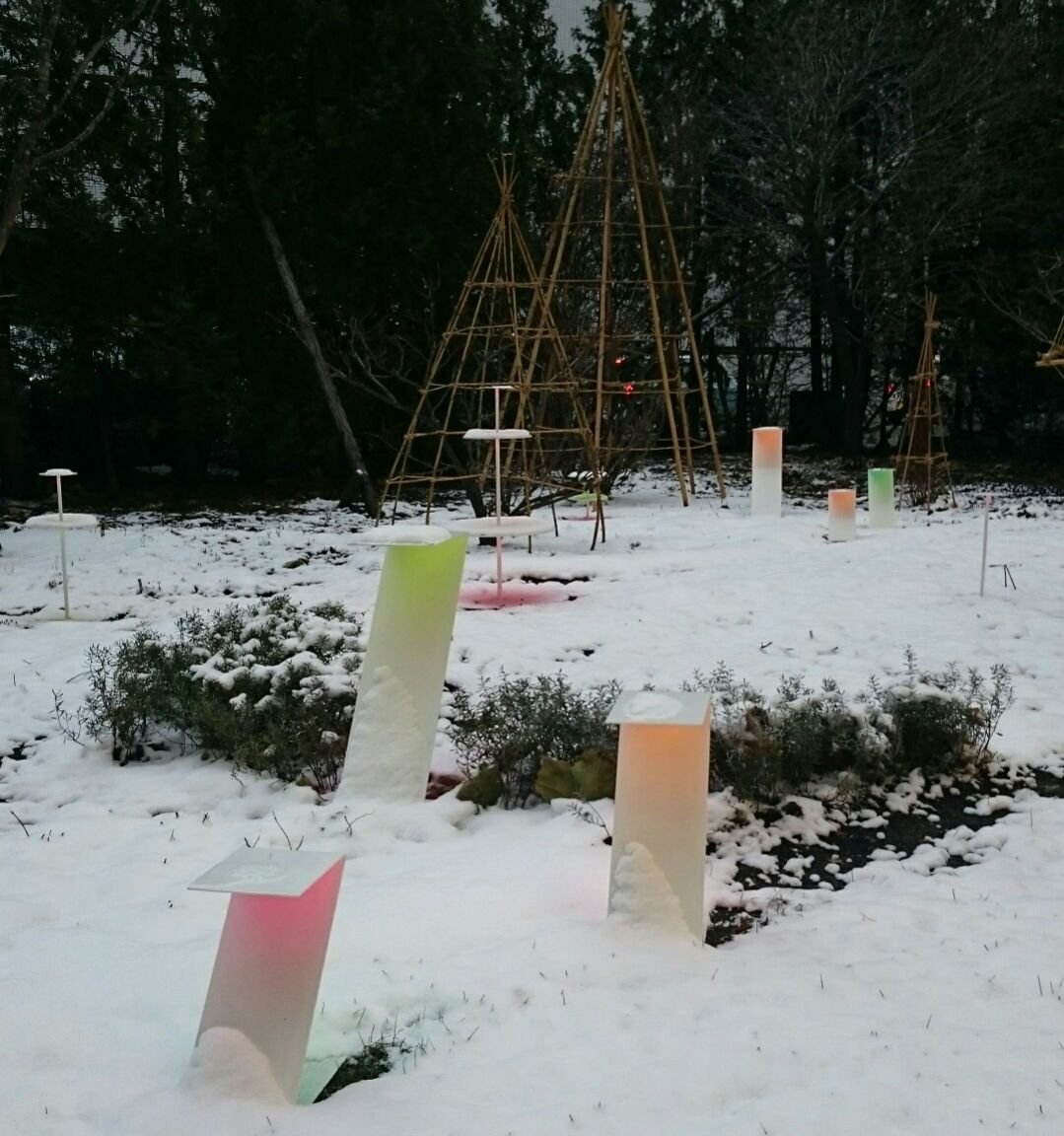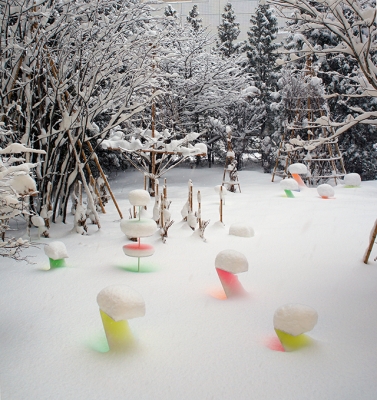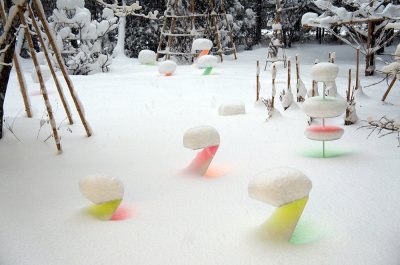 ?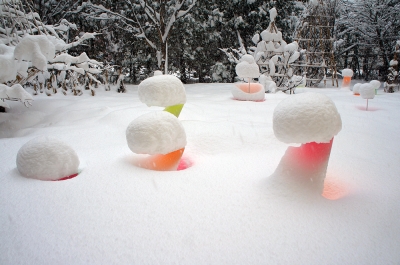 ??
?
?
?
| Exhibition | 22:55 | comments(0) | trackbacks(0) |